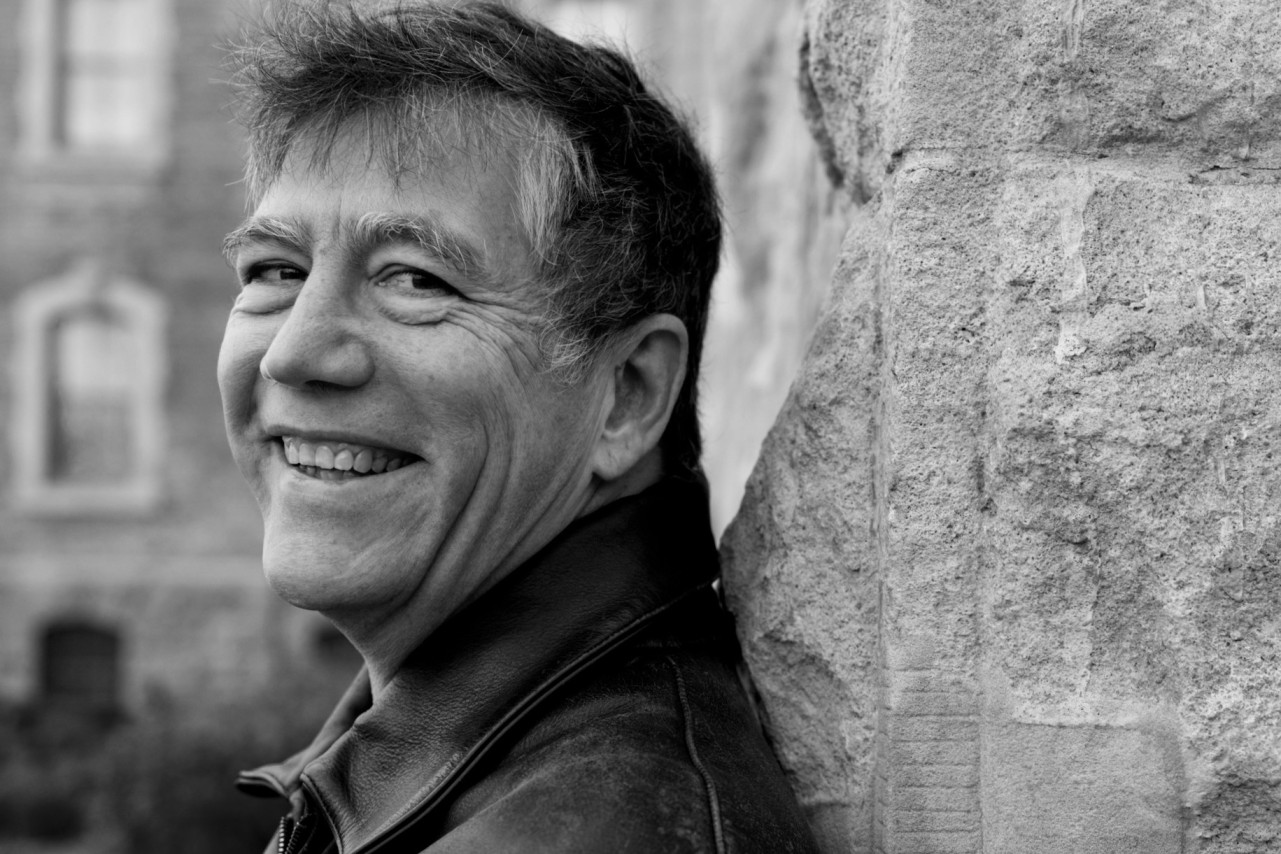 Joe is the Principal of JMA Consulting, and the lead consultant on all JMA projects.
Joe has extensive senior campaign and technical experience that he brings to bear for his clients. He combines his Systems Design Engineering undergraduate degree, doctorate in Political Philosophy and years of experience on political staff in the Ontario government with extensive leadership in the non-profit sector to help involve citizens in the decisions that affect their lives.
Joe's experience in citizen engagement and public consultation includes:
working with transportation activists and other stakeholders involved in all provincial transportation public consultations as Policy Advisor to the Minister of Transportation, and providing funding and initial organizing for a transportation advocacy group,
being a Premier's Office liaison for a province-wide consultation by government MPPs on the impact of NAFTA on Ontario,
leading the process that developed the major comprehensive policy document for the Ontario NDP's 1994 convention, focussing on demand management in transportation,
working with all relevant stakeholders to develop an Ontario Aboriginal ICT Strategy using funding from the provincial and federal governments,
providing online consultation tools to assist the Region of York in its Water and Waste Water Master Plan public consultation,
developing an innovative strategy to inform and influence the members of the Ontario Citizens' Assembly on Electoral Reform by having a panel of informed citizens with different perspectives each discuss and evaluate every voting system model proposed to the Assembly.
Joe's volunteer board experience since his time as the Manager of Community Relations and Outreach in the Premier's Office includes:
President of the Vote for MMP provincial referendum in Ontario in 2007,
President of Fair Vote Ontario for 5 years,
Member of the Provincial Executive of the Ontario NDP for 6 years, Co-Chairing its Environment and Constitution committees, and helping to lead up several fundraising events grossing in six figures,
Member of the Board of Campus Coop Daycare, and organizer of its most successful fundraising event in 25 years, and
Co-Founder of the Withrow Improvement Network.
Joe has over 15 years of ICT experience. He has extensive domain expertise in Constituent Relationship Management, and is an expert in various SQL technologies.